Founded three years ago by fitness and wellness expert Kitty Blomfield and certified Nutritionist Emma Sgourakis, Saturée produces high quality skincare and nutritional supplements that contain no polyunsaturated oils (PUFAs), toxic additives or fillers.
According to Nutritionist Emma Sgourakis, you'd be surprised to learn that nearly all of the commercial 'anti-ageing' lotions on the market are actually comprised of the types of oils (or fatty acids) that can actually accelerate skin ageing, and furthermore, accumulate in your tissues and have systemic, anti-metabolic health effects. This is because these oils are polyunsaturated (she refers to them as PUFAs), which are molecularly fragile and unstable, easily prone to oxidation with exposure to heat, light and oxygen.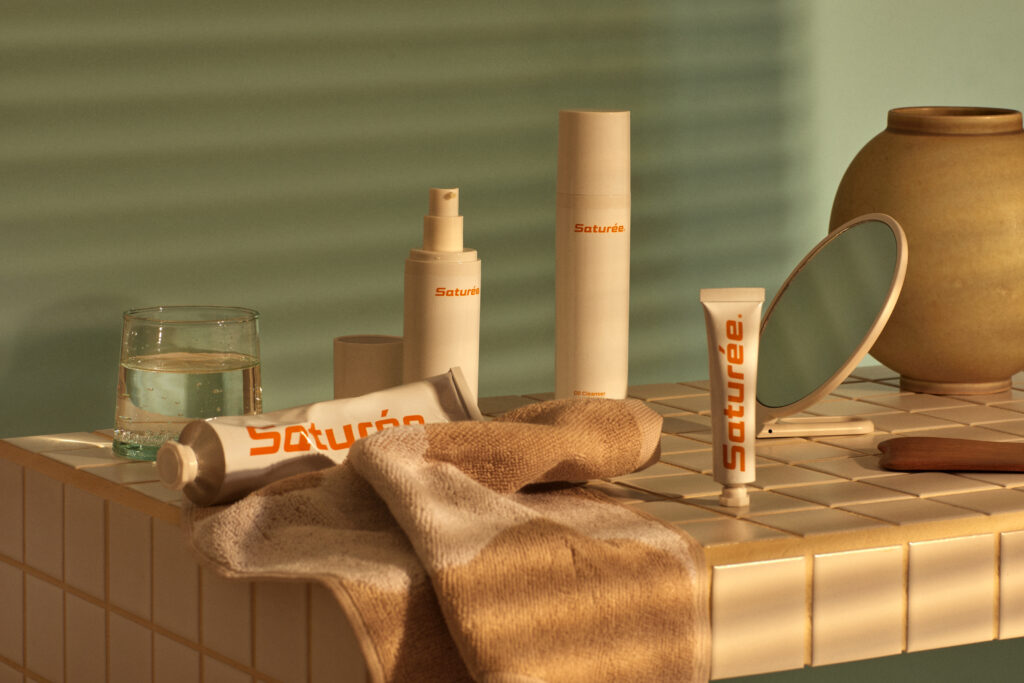 Sgourakis is the cofounder of Saturée, a leading Australian owned and operated skincare and supplements company that produces a broad range of highly popular products made from the highest quality ingredients, with PUFA-free skincare products based in saturated fats that are molecularly stable and truly protective against oxidative damage which accelerates cell ageing.
Sgourakis is a certified and highly regarded nutritionist, known as The Nutrition Coach. She has been in private practice for 20 years, mentored in the pro-metabolic understanding of health by the renowned late American Biologist Dr Ray Peat, PhD.
"Saturée is French for saturated, and our skincare line, in regards to its fat/oil content, is based only on saturated fats. We formulate and produce skincare and supplements with the highest quality ingredients, from the cleanest sources, without unnecessary additives or fillers," Sgourakis said.
"Funnily enough the word Saturée is also used in France to describe being 'fed up', and that's what we were – fed up with not being able to find products that were free of problematic PUFAs and potentially toxic ingredients. We wanted to provide products with integrity that were genuinely beneficial, and completely non-toxic. Saturée was born out of a need to provide our clients and ourselves with just that."
"Our skincare range took us three painstaking years to formulate. We currently have four truly unique products that offer seriously saturated skin support."
"While polyunsaturated oils (PUFAs) are molecularly fragile, unstable and easily oxidised (damaged, creating free radicals) with exposure to heat, light and oxygen, saturated fats are stable and genuinely protective.
There are seven products in the metabolism-supportive pure food supplements range: A+ Liver (organic) capsules, Premium Collagen, Pure Oyster capsules, Clean Casein, Best Bloom Gelatin, Well Aged Cascara and Norwegian Collagen.
According to health and wellness icon Kitty Blomfield, these supplements are of the highest quality available, from the cleanest sources in the world, without flavourings or fillers. They provide pro-metabolic and anti-inflammatory benefits, supporting more youthful function and appearance, from the inside out.
"our top selling A+ Liver capsules come from 100 percent Australian certified organic grass-fed beef liver, just freeze-dried. Beef liver is one of the most nutrient-dense foods available with a nutrient profile that, in conjunction with a nutritious diet, can support increased energy, immunity, recovery, skin rejuvenation and healthy ageing. This product has over 200 five-star reviews and is consistently one of our top sellers. It's a perfect compliment to our topical skincare products, providing important skin regenerating nutrients such as bio-available Vitamin A, copper, B vitamins and trace minerals not found in everyday foods. And unlike most of our competitors, ours contain no fillers or flow agents that are damaging to the gut." Blomfield said.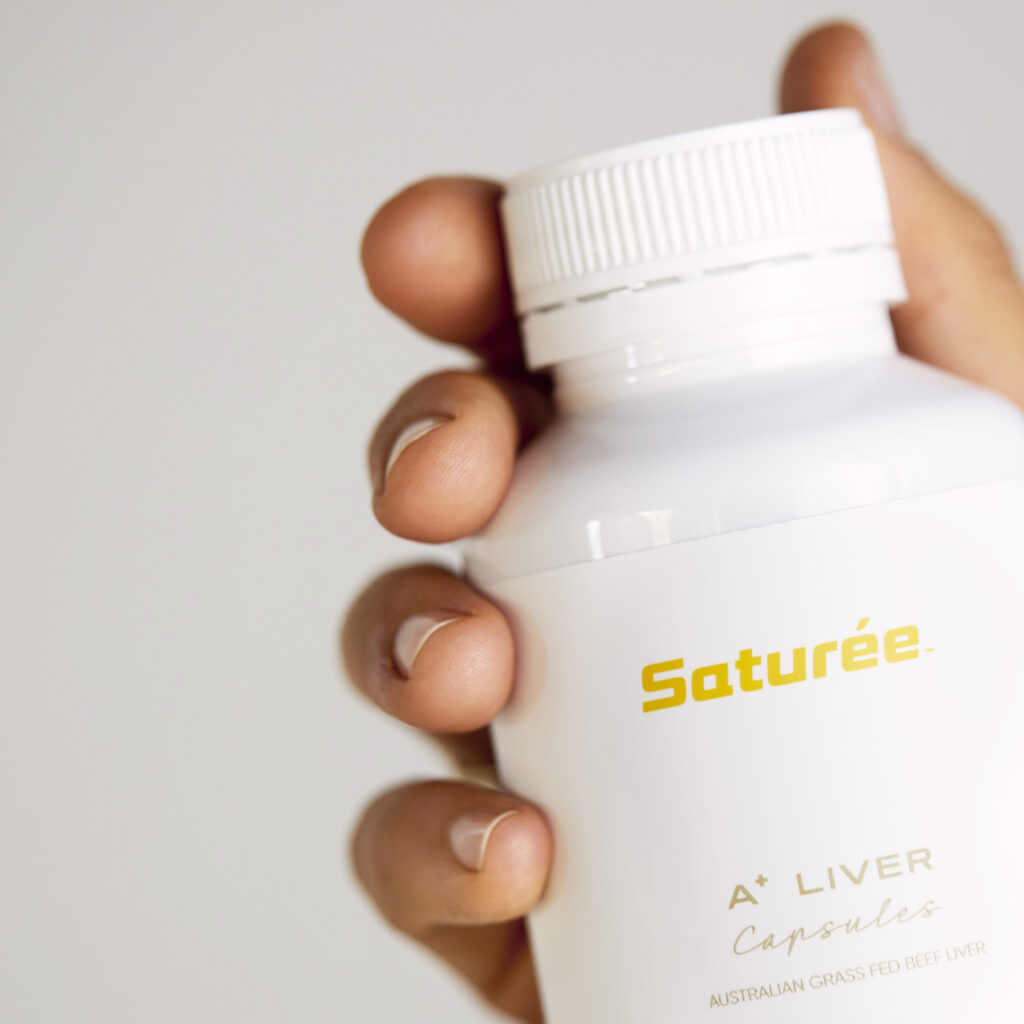 The duo have conducted extensive research, with guidance from the best minds in biology and chemistry in the US, to come up with truly unique products that are of the highest quality and sourced from the cleanest sources.
"If you're going to put something on your skin or in your body, you need to be discerning about what it contains. And what people don't think about enough is that some of what we apply to our skin does indeed end up in our bloodstream; they might analyse the ingredients in their food, but not so much the ingredients in their skincare." Sgourakis said.
"Sadly most skincare products out there contain potentially toxic compounds, and the types of oils that are detrimental to overall metabolic health, so these 'anti-ageing' products are essentially doing the exact opposite of what they claim to do. The lack of integrity and transparency in the market has fuelled us greatly."
Find products at saturee.com.au