Talented fast-growing artist, Australian singer, songwriter and entertainer, OHANES, will play his highly anticipated debut concert in Sydney at The Concourse, Chatswood tomorrow 29 July 2023.  
In what has been an extraordinary wait for OHANES' fans, the showman is expected to smash out his first concert in front of a packed crowd.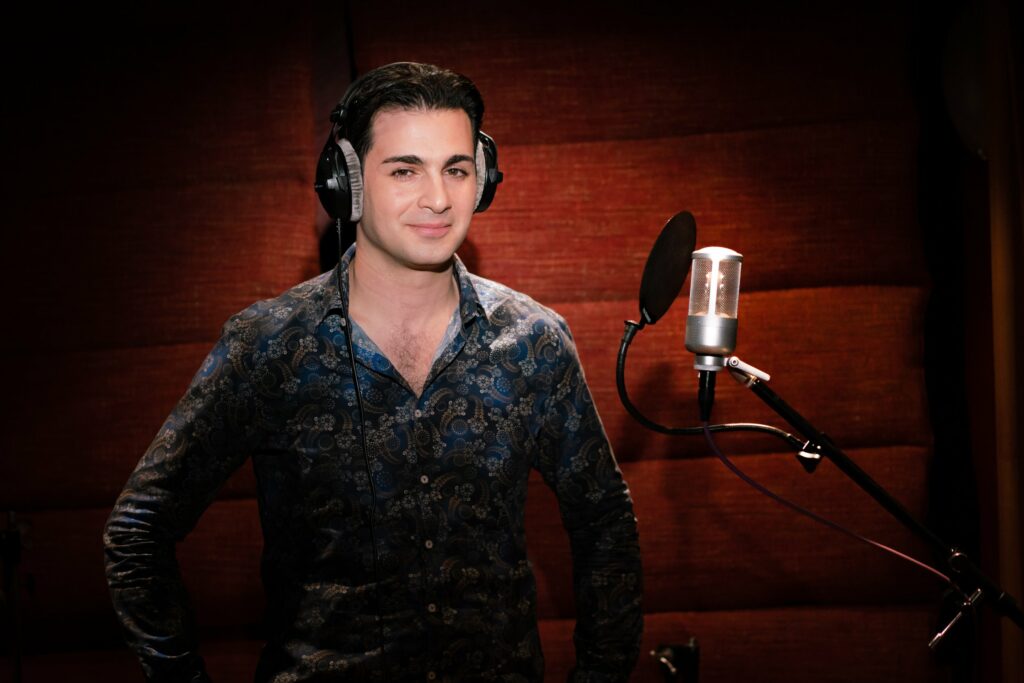 OHANES boasts a voice that has been described as smooth as silk and an on-stage presence that fans find captivating. On stage, he delivers a diverse musical style, swinging effortlessly between robust ballads and sultry jazz songs.
OHANES has already amassed a huge following winning the hearts of many Australian fans with his soulful mix of freshly created songs and recreations of classic hits.
OHANES launched his new EP 'Reflections' in early July, followed by a further EP of his original work.  This EP is called ' Burnout' and will feature his new single, 'Burnout, along with three other songs.  
"I am looking forward to sharing my love affair with music and my own unique brand of entertainment with my fans in Sydney. I've been writing, producing and performing for many years and I am excited to finally be launching my first concert," OHANES said. 
"I am planning to take my show to the US and Canada next year and keep writing and producing new music. I am ready and I want to share my voice and stage with the world."