(Image Credit – Ben Broady)
Australian Geographic presents Australia like we've never seen it.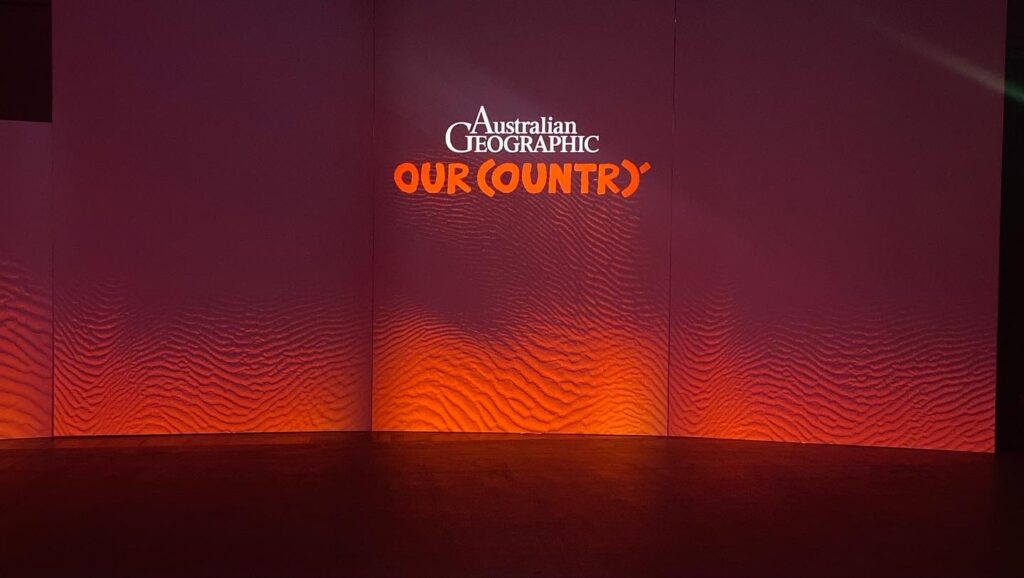 Our Country is a multi-sensory experience which surrounds Australians and tourists with 40 x 6 metre high screens and a 360 degree soundscape, curated by indigenous and non-indigenous musicians including ARIA chart-topper Bowerbird Collective.
The experience is made up of the works of 25 specialist cinematographers, including David Attenborough's favourite macro-cameraman, Peter Nearhos, brought to life from over 100,000 hours in the field. It celebrates every ecosystem in Australia and celebrates the grandeur and diversity of Australia's wild places, with storms, lightning, fire and ice in their elemental forces.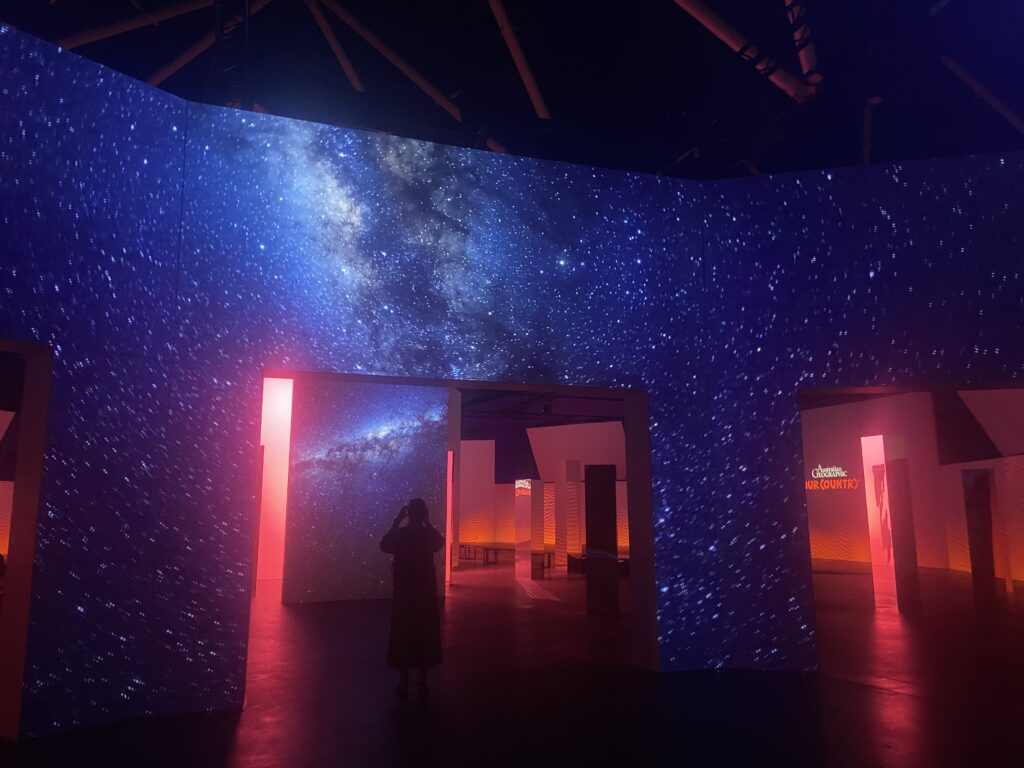 Our Country celebrates all parts of Australia and is perfect for those who see it to want to immerse themselves in Australia first-hand.
The international touring event is at Hall 7, ICC Sydney Exhibition Centre. Following the world premiere in Sydney, Our Country will tour internationally supported by global presenting partner, Tourism Australia.
To purchase tickets or for further information, visit www.ausgeo-ourcountry.com.