A new programme has been launched to offer seniors the chance to connect with the community entitled, 'Hello Hornsby: Connecting Seniors in Hornsby Shire'.
The program consists of regular events, such as recreation, education and wellbeing, held across various locations in the Hornsby Shire.
Hornsby Shire Mayor, Philip Ruddock said that the aim of the initiative is to encourage people of all backgrounds to leave their comfort zones and try something new, reducing social isolation in the process.
"The campaign will kick off with a special International Women's Day event, held at the Wallarobba Arts and Cultural Centre in Hornsby on 8 March 2022 from 10.30 am to 12.00 pm, featuring social historian Penny Becchio and prize-winning artist Rona Sissons as guest presenters," he said.
"We will also host a series of Coffee Mornings in various locations throughout Hornsby Shire in which seniors will be encouraged to have a cuppa, a casual chat, and to share their ideas about the various sessions we plan to run throughout this project."
Member for Hornsby Matt Kean MP stated that the goal is for these programs to help seniors learn a new skill or rekindle their passion for a previous hobby
"Even without the challenges of COVID-19 – no one likes to be alone or feel disconnected from their community, especially not our seniors," he said.
"This funding is about helping create environments where people can come together, meet new people and, above all, enjoy themselves in a social environment."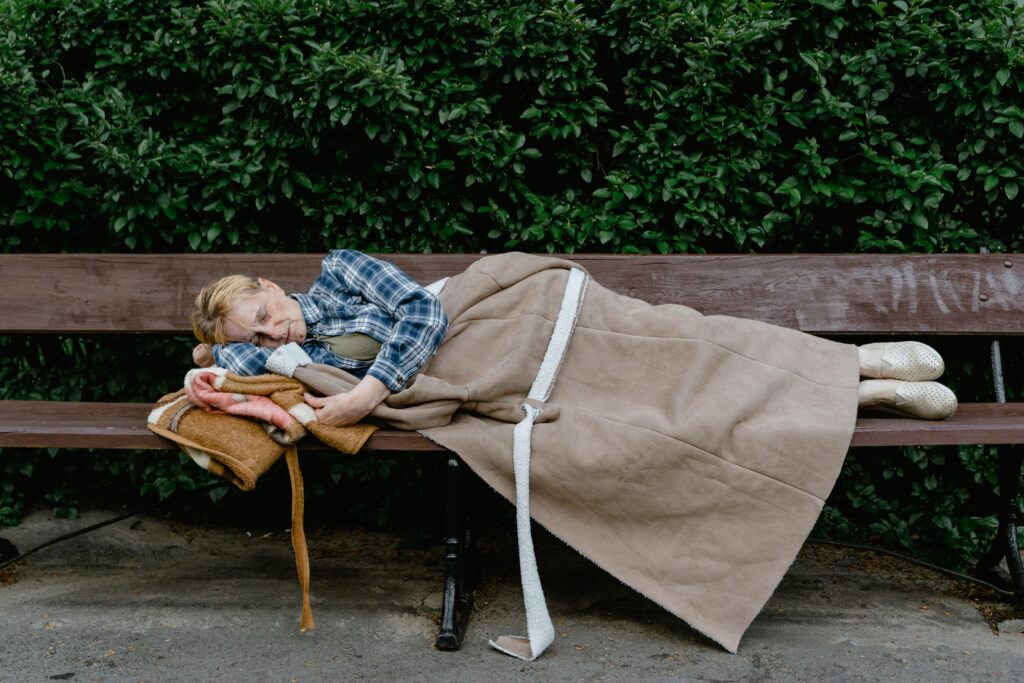 The programme also aims to support the work of 'Dom's Place', a new initiative of Catholic Care. 'Dom's Place' will operate as a 'one-stop-shop,' an inclusive space where homeless people can feel safe and connected within the community.
Mayor Ruddock believes that 'Hello Hornsby' is all about bringing people together, building empathy and compassion.
"It will be a place to get a meal, wash your clothes and chat with a social worker to address housing needs. A vulnerable young person could come and play a game of pool with their friends," he said.
"'It's about growing our vibrant community."
Events already being planned include:
'Hello Hornsby' will be a regular program, free of charge and open to all seniors over the age of 60 in Hornsby Shire.
For more details, go to https://www.hornsby.nsw.gov.au/hellohornsby.