Isabella Ross
With summer comes the perfect opportunity for relaxation, vacation and warm, tropical weather. Now that school holidays are around the corner, December and January are the perfect months to get the family together and visit somewhere you have always wanted to go! So, to get the creative juices flowing about travel plans on the horizon, below is a list of popular spots perfect for a summer holiday!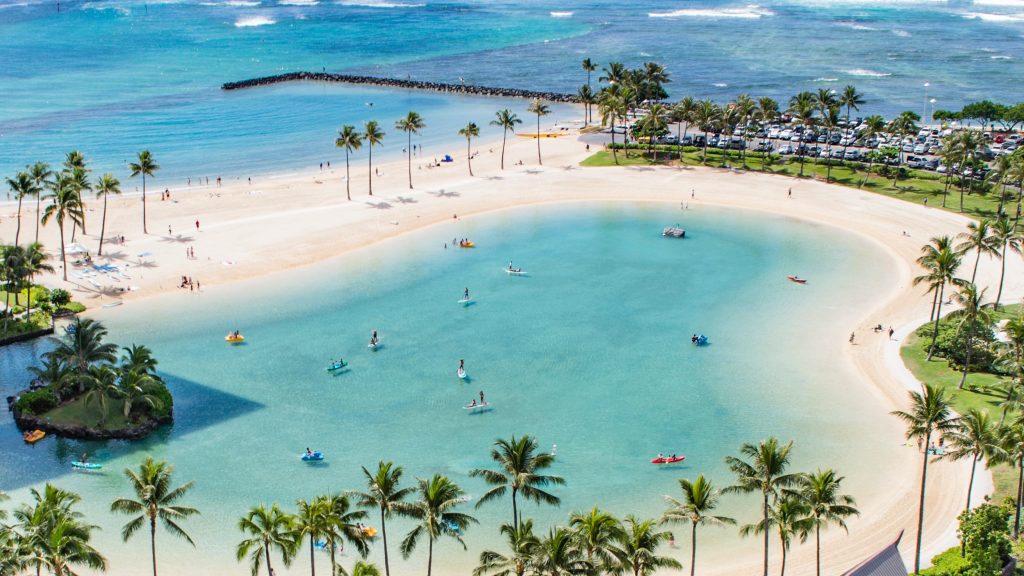 Hawaii, USA
Even though it is technically winter in Hawaii in December, the international tropical destination still has warm weather and lots to see and do! Oahu is the most common city in Hawaii to visit, particularly Honolulu. There is so much to do – parasailing, paddle boarding, visiting the gigantic waves on the North Shore and most importantly… shopping! For a day trip, Hanauma Bay is a personal favourite. Known for its pristine coral reef, abundance of tropical fish and stunning views, the bay is only 40 minutes away from Honolulu.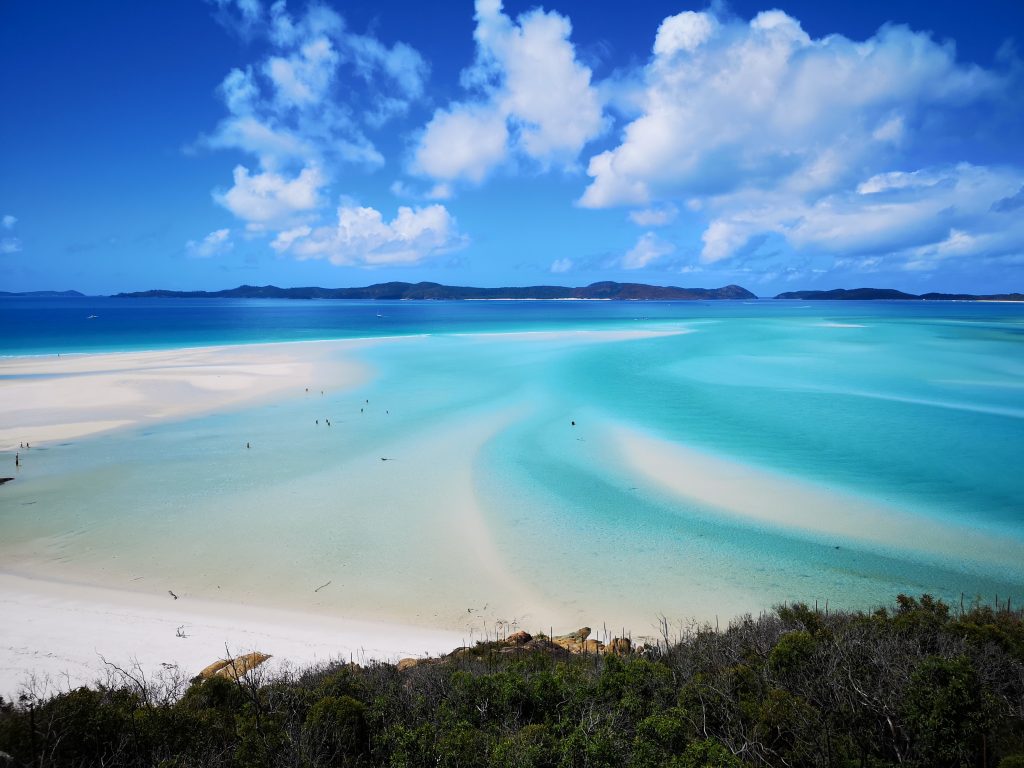 Hamilton Island, QLD
Situated just a boat-trip away from the breath-taking Great Barrier Reef, Hamilton Island is the most popular destination within Queensland's Whitsundays. With hotel, Airbnb and bungalow options for accommodation, Hamilton Island is a pricey place for a holiday. However, it is an incredibly beautiful spot with lots to do – including snorkelling, dining varieties, shopping, day trips to the reef and spa packages. So rewind with a champagne enjoy the scenery, and swim in the crystal blue waters that surround all the islands.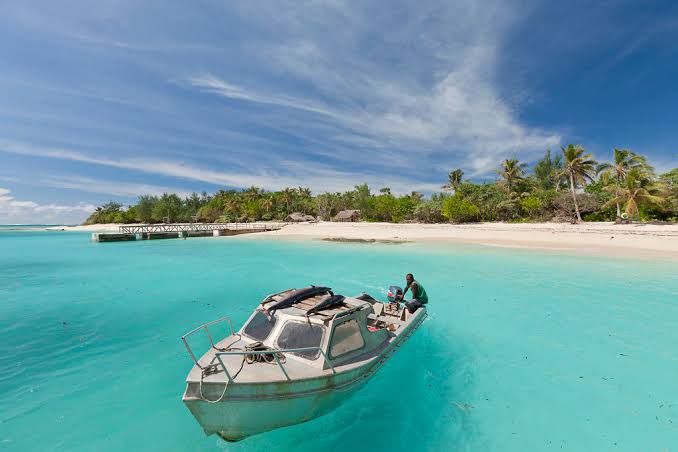 Vanuatu, South Pacific
Interestingly, Australians and New Zealanders account for 57% of travellers that visit Vanuatu. With such a close proximity to the South Pacific, the distance makes it incredibly easy for travellers to reach the holiday spot without a long-haul flight. Plenty of tours are on offer as well, including scenic helicopter flights, diving, fishing, local culture, volcanoes and hiking. One of the best ways to visit the South Pacific is to take the family on a cruise. With so many different varieties available, including various lengths in time, destinations and price ranges, there is something to suit every family budget.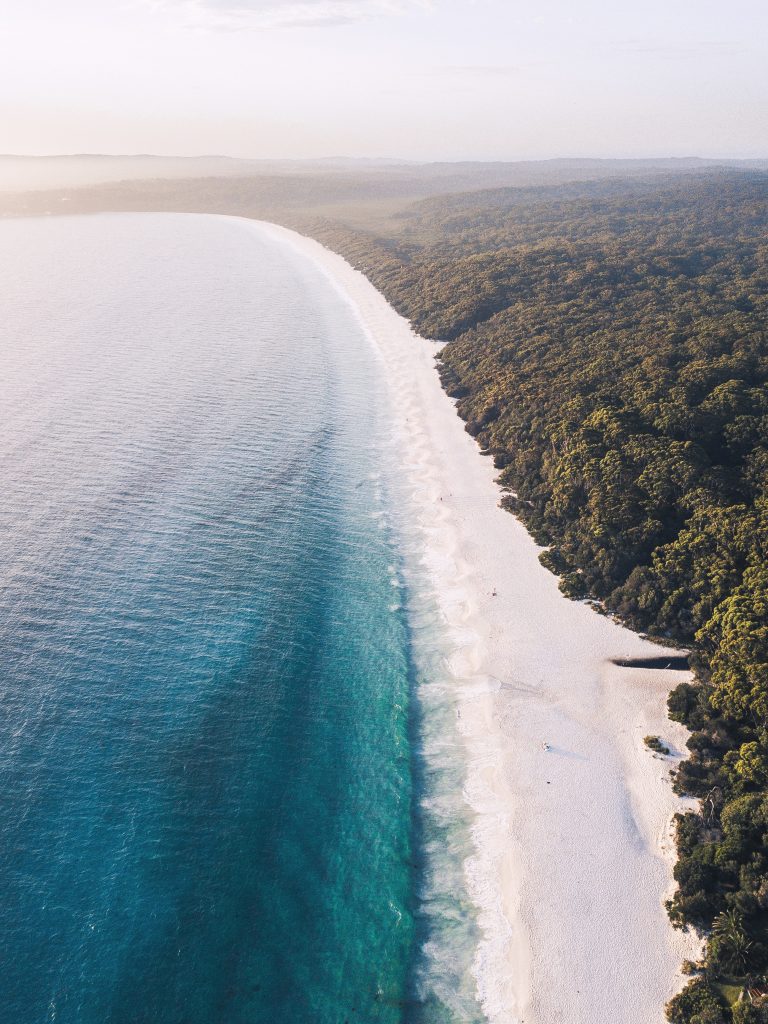 Jervis Bay, NSW
Located on the South Coast of NSW, Jervis Bay is a popular holiday spot amongst families. It is an oceanic bay that has some absolutely beautiful beaches and bush along the east coast.
Some of the most popular beach towns along the stretch are Huskisson, Hyams Beach and Murrays Beach. Huskisson is the ideal place to set up camp, whether it is in an actual caravan camping park, hotel, standard motel or Airbnb – there are options for all. The various locations mentioned are idyllic for swimming and snorkelling as the Shoalhaven region is teeming with native wildlife – including kangaroos along the hinterland! With exquisite scenery, powder-fine white sand and clear cerulean waters, Jervis Bay is one of the most beautiful spots in NSW.