Tita Smith
Fancy Some Fish?
 If you're a fan of fish dishes, Easter is a great time to whip up a warm seafood salver.
This April, be autumn inspired with some warm rice dishes paired with your favourite fish. Risottos and paellas are a delicious hearty alternative for those abstaining from meat over Good Friday. Match herbs with meals for added fragrance – like salmon with dill and barramundi with parsley.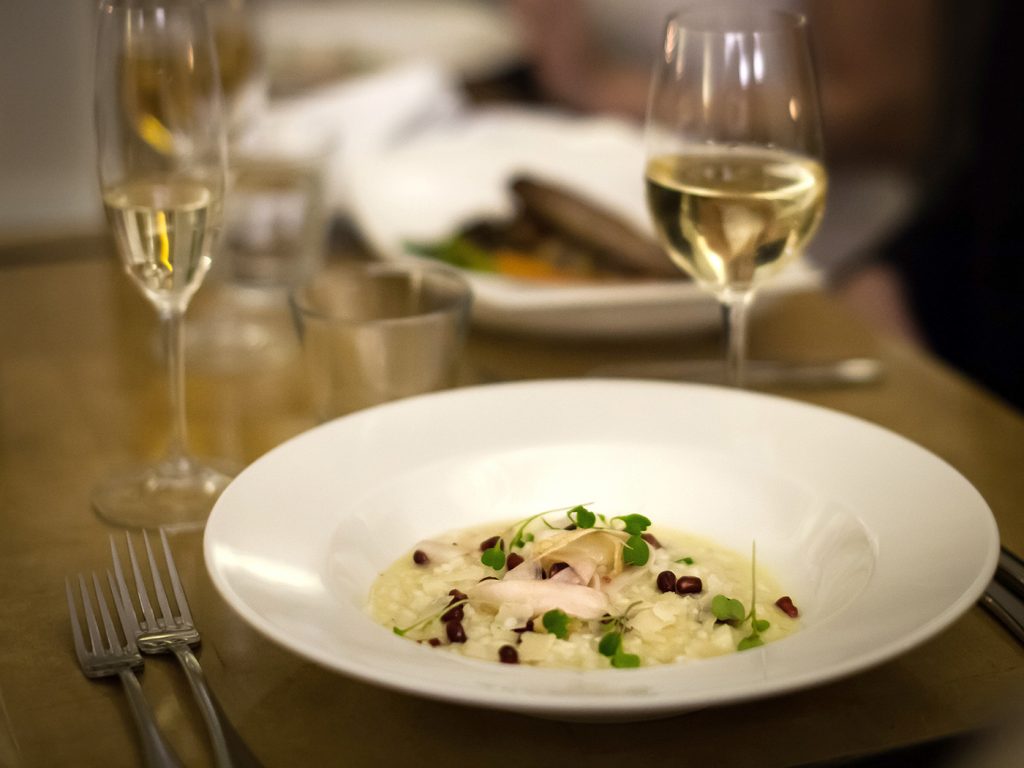 Vamp Up Your Veggies
Vegetable bakes are another nourishing, wholesome option for anyone avoiding meat.
Meatless recipes require larger amounts of vegetables, which means a variety of flavours are injected into your bowl. Baked vegetables are a great option for those that are short on time, while eating roasted vegies helps the body absorb the vegetable's nutrients. Sprinkle your veggies with cheese or combine them with pasta (lasagne or casseroles), to add extra warmth and depth.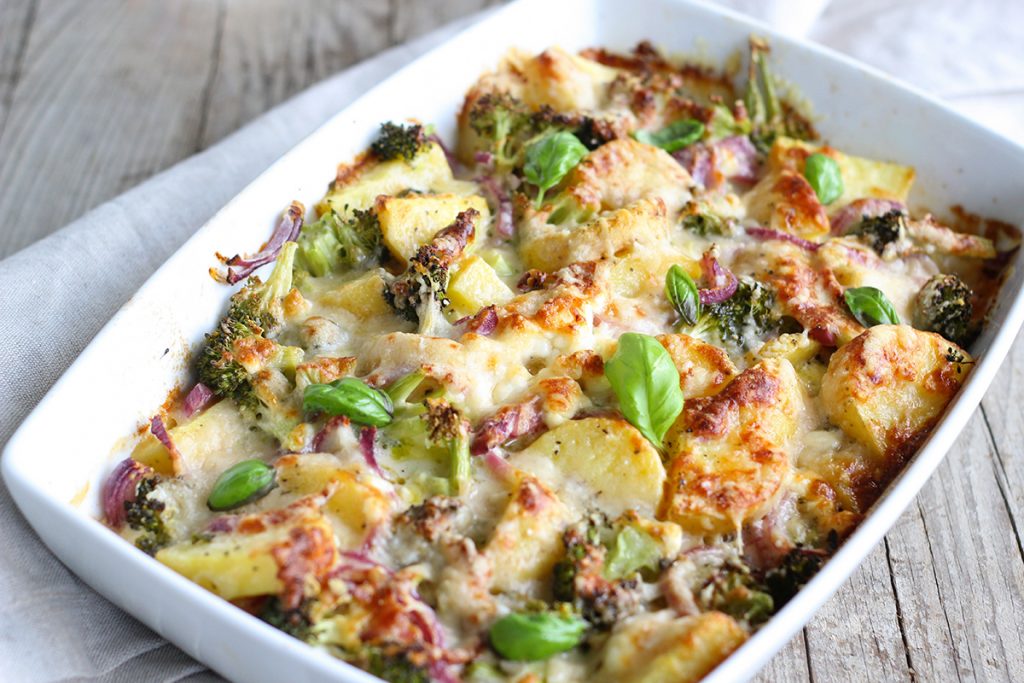 Ravenous for a Roast
For meat meals, roasts are an easy and great way to feed your relatives. If you are seeking some inventive change for this year's family get-together, focus on getting creative with your sides. Play around with traditional cooking by mixing and matching foods that aren't usually paired. Carrot mash anyone?
Check out these delicious side dish recipes.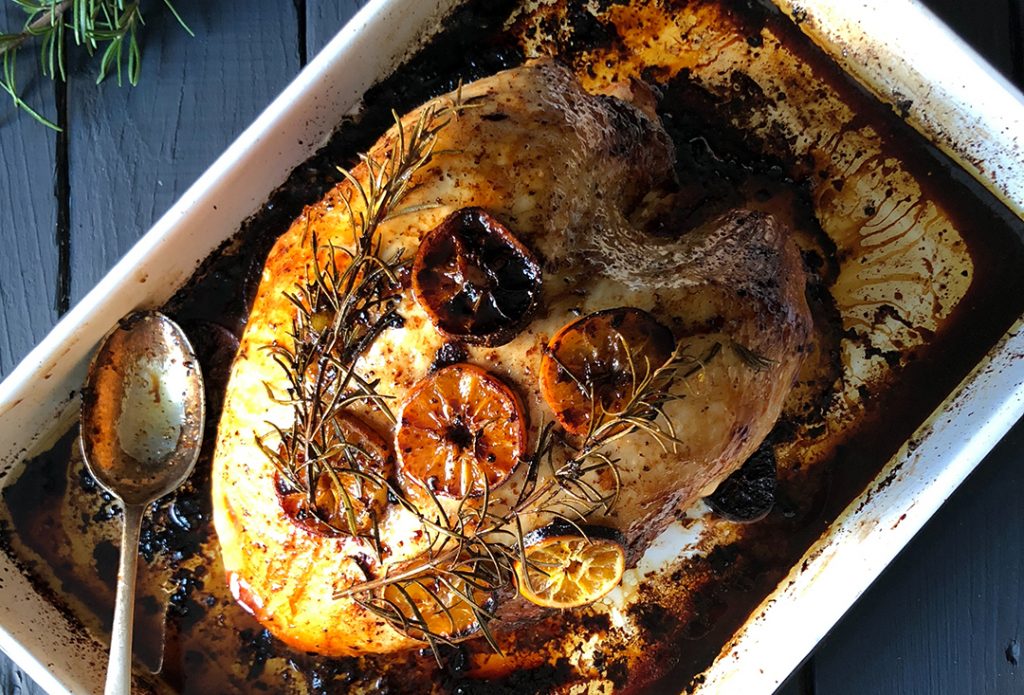 Please Pass the Sugar
Dessert is the best part of any meal. Isn't that why they say – the best is always saved for last? Finish off your masterpiece Easter degustation with some icing on the cake. Check out these sweet goods from Southern Living.