Tita Smith
Not too hot, but not too cold- autumn is the airy in-between break from scorching summer days to glacial winter nights. This season, the weather teeters on a fine line between slightly warm and slightly chilly – and our palates seem to do the same. For some autumn inspiration, try out some of these recipes, which combine the light fragrant flavours of summer with the rich and hearty warmth of winter dishes.
Hint of Heat
In summer, the cooler, the better. It's the time your taste buds crave cool crispy summer salads and iced fruity drinks. While you might not be quite ready for stews and soups, autumn is a great time to incorporate some heat to your salads by adding in roasted vegetables or meats, in order to get the best of both worlds.
For recipe ideas, click here.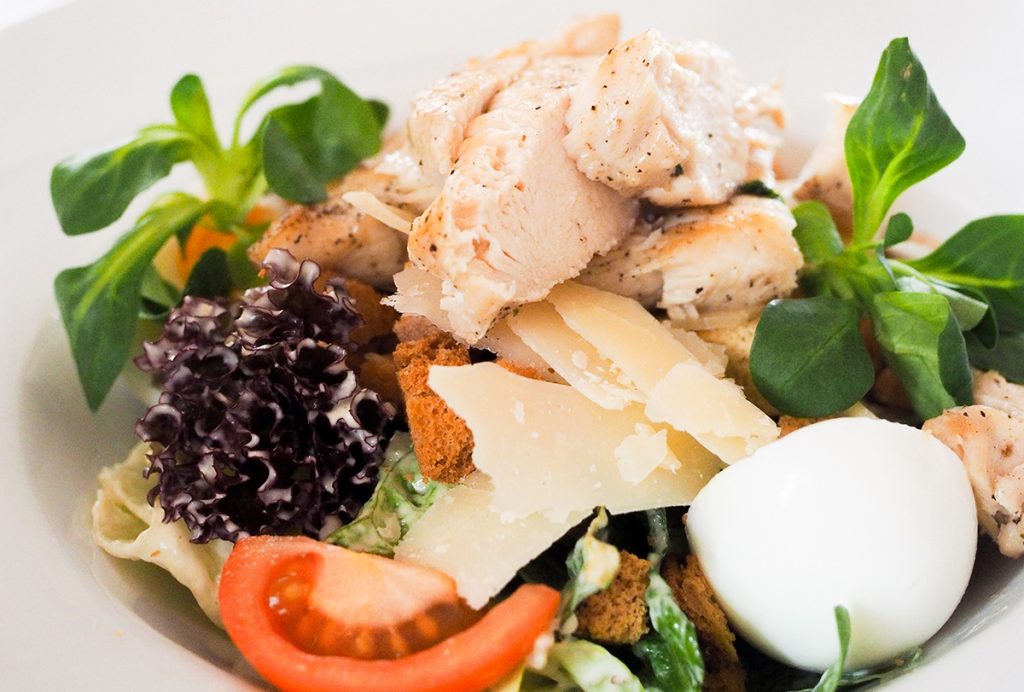 Mouth-watering Mexican
Most Mexican dishes already accommodate plates with warm and cool accompaniments. Think tacos, nachos, or enchiladas with sides of guacamole or salsa.
For more inspiration, click here.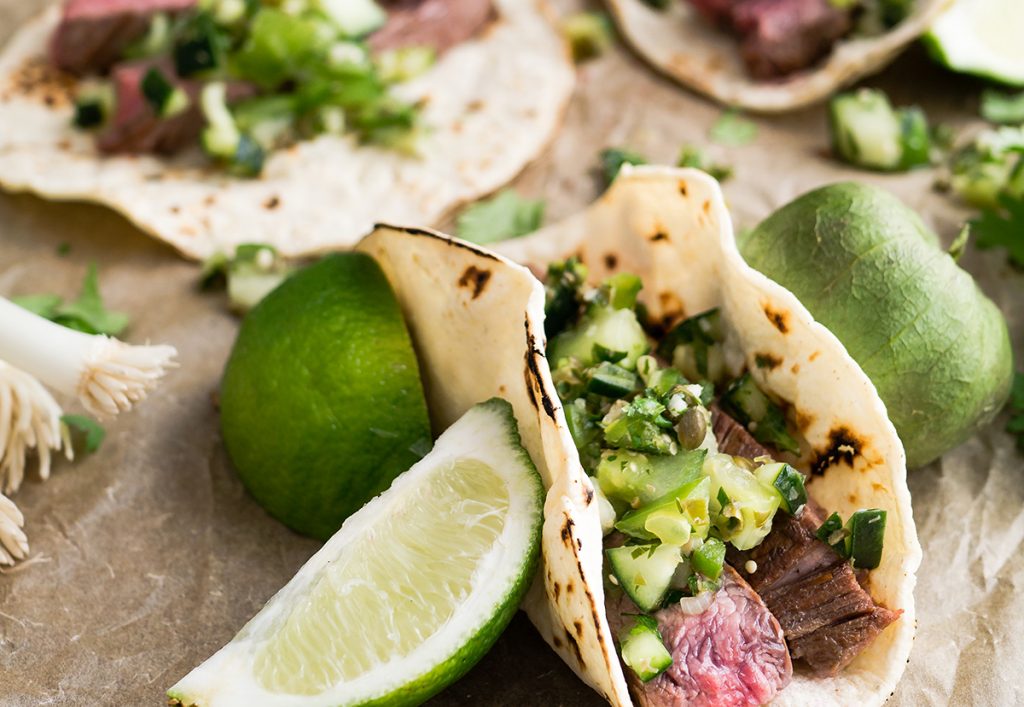 With a Side of Salad
For a combination of hot and cold flavours, autumn is a great time to try out your favourite bakes that pair perfectly with salad. Tarts, quiches, lasagnes and pies are best served with a side – so click here for some seasonal sustenance ideas.