Isabella Ross
Ah, Retirement. A time to feel proud of your decades' long work, lifetime of achievements and welcome the next chapter. Retirement is often spent relaxing, in stark contrast to your adult period where the clock was constantly ticking and the juggling of everyday tasks was a normality. But with this new chapter can often come a sense of boredom or lack of purpose. With all this spare time on your hands, many can be left looking for a new hobby or pastime – and that is where Sydney Observer comes in!
The Joys of Reading:
A standard yet fun pastime can be exploring a passion for reading. Book Clubs are particularly popular with those over the age of 50 who enjoy pushing themselves and their intellect. You could also join your local council library, with lots of reading-related activities on offer where socialising with a common interest can be found.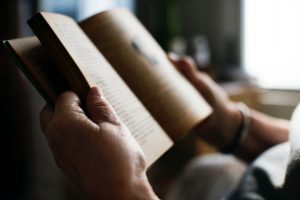 Get active:
An important part of retirement is to remain as active as possible when getting older in life. Exercise is necessary for any age, but particularly for seniors to ensure your circulation, stamina and bones stay strong and healthy. Joining a bowls club is one solution. Another is partaking in a game of golf every now and then or even a humble tennis match. If sports are not to your taste, then just going on an early-morning stroll is enough to make a difference to your overall health.
Charitable Work:
Something that is not only good for the soul but also for others is joining a charitable social group within your local community. Men's Shed is a common group for retired men to join, with volunteers able to create woodwork toys for disadvantaged kids. Rotary Clubs across Sydney are also brimming with retired folk, with numerous charitable events put on by the club to raise much-needed funds for those in need.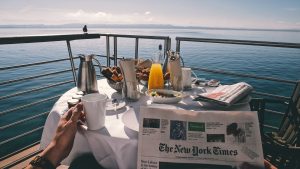 Pack a bag and travel:
With less responsibilities, now is the perfect time to pick a destination, pack a bag and travel to your heart's content. Whether it is interstate, domestic or international holidaying, there is a plethora of options available in terms of accessibility and age limits. Cruising has boomed in popularity, with all of the major cruise lines now offering trips designed specifically for seniors.
Gardening:
Another popular hobby is gardening. Veggie patches are a great option, as they provide a tasty abundance that can be included in your cooking. Gardening is also beneficial in terms of health, as the continual movement is good for circulation and daily exercise.