Isabella Ross
It is official – spring has sprung. What better way to welcome the seasonally warm weather and fresh air than a garden party? Any occasion where you have to host can be slightly challenging, especially when you are new to the game. With organisation necessary for the food, décor, drinks and venue decisions on the agenda, here is a list of tips and tricks to hosting a garden party that is sure to impress your guests!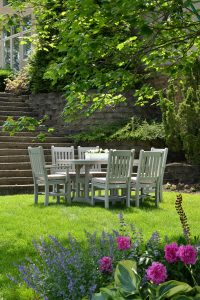 Plush Surrounding
What is the first thing that comes to mind when thinking of a garden party – all of the beautiful plush surroundings and delicately delightful florals of course. In order to elevate any outdoor entertaining experience, your garden's presentation factor is key. By hosting your party in your backyard, you and your guests can enjoy the natural ambience of spring. Planting some seasonal beauties like daisies, wisteria or tulips and making sure to give the garden a healthy amount of water in the time leading up to the event is ideal.
Time is Right
Ensuring your event is planned when good weather is on the horizon is pivotal. No one wants an outdoor garden party plagued by high, ferocious winds, heavy rain or chilly temperatures. Late spring – to early summer is the safest time period to choose from.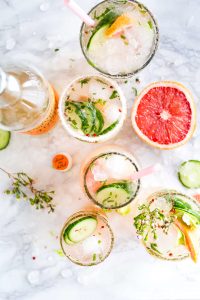 Delicious Drinks
Whether you wish for your occasion to be a boozy or sober affair, it is definite that having a selection of delicious drinks for your guests to choose from is a must. Instead of just having the conventional 'Earl Grey' or 'English Morning Breakfast' on offer when it comes to brews, try making an assortment of fruity iced teas. These beverages not only ring true to the essence of high tea culture, but also serve as a refreshing palette cleanser in seasonably warm weather. For any hosts looking to add some alcohol into the mix – mimosas should be on your radar. A classy cocktail that oozes both sophistication and fun, mimosas are the perfect in-between because no one wants any embarrassing spectacles to occur!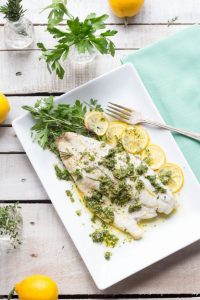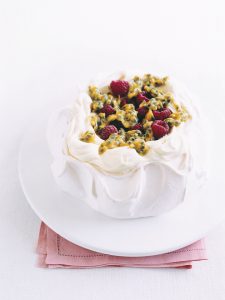 Designing the Menu
If you are looking to truly impress your guests, then discard those cucumber sandwiches and take note. Lemon meringue tarts and scones are well loved by all, as well as mini bagels with salmon, dill, capers and cream cheese. For a modern twist, look at serving some kingfish ceviche as the perfect light savoury canapé. For the pièce de résistance, look at serving either a baked barramundi with lemon vinaigrette for a lunch timeslot, or a fruity pavlova for an afternoon occasion. If you are someone who is known to burn toast, perhaps opt for a catering company to serve delicious delights for your garden party. Just be aware that there may be an extra cost to prepare for.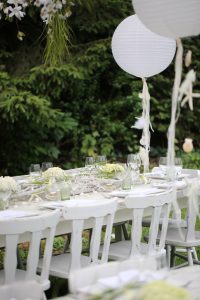 Choosing Your Décor
The decorative presentation of the table setting is a principle factor in determining the calibre of any garden party occasion. Having a high-tea themed menu should coordinate with your setting's décor. With this in mind, aim to present the canapés on a three-tiered stand to ensure your occasion is an elegantly tasteful affair. To reflect the effortless style of spring, draw inspiration from nature when choosing a colour palette. For the centrepieces opt for white flowers, tea lights in jars and a tablecloth that has a chic country-charm aesthetic. If possible, having the traditional fine china to serve hot tea varieties is also a great décor initiative. Victoria's Basement and Peters of Kensington offers a wide range