Marlene Even
Is your puppy or kitten the cutest in Australia? Petbarn is calling on North Shore locals to enter their pets in the Puppy and Kitten of the Year competition. The competition aims to find Australia's cutest four-legged friends, celebrating the achievement of new pet owners raising a healthy puppy or kitten.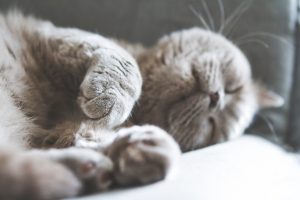 "Raising a young pet is not always easy but setting up the correct foundations for their life is key," Regional Director of Greencross Chatswood, Adam Sternberg says. "Giving your new pet proper training, feeding them the right nutrition and giving them the care they need during the first 18-months will result in a well-behaved cat or dog for years
to come," said Adam.
Australian's are avid pet lovers with 62 percent of households owning a pet according to Animal Medicines Australia 2016 survey.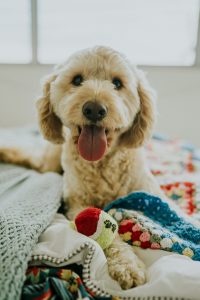 Pet owners can nominate their four-legged friends for Petbarn's Puppy and Kitten of the Year by uploading a photo on their website. Entries are open from 1 October- 26 October. One puppy and kitten with the most votes will be crowned the People's Choice, winning a $1000 Petbarn voucher. Petbarn will also choose two additional major prize winners, as well as two runner-up winners in each state and territory.
Good luck!