Hanna Moore
Having relocated to Sydney from Brisbane in his early 20s, the multi-talented Matt Okine has continued to make a name for himself throughout the national and international comedy scene. Matt had a breakthrough season in 2012 with his debut comedy show Being Black N Chicken N Shit selling-out all season, winning the 'Best Newcomer' award at the Melbourne International Comedy Festival as well as taking on a season at the Soho Theatre in London's West End.
Matt was also taking the Triple J airwaves by storm throughout his run as breakfast host of Matt & Alex until 2016, but alongside the early-morning rises, Matt was consistently working on an impressive repertoire of sharp, honest and observational humour.
Coming off the back of this impressive list of accomplishments and his very own TV show, The Other Guy, Matt had a chat with Sydney Observer while on tour for his new comedy show The Hat Game, which will be performed at Sydney's Comedy Festival this year.
"I'm so happy with the show at the moment, I feel like it's one of the best shows I've written in years," Matt explains.
"It's the first time I've been able to dedicate so much time to stand-up since I started radio.
"I think there's some elements that even people who have seen me over the past few years are going to be a little bit surprised by some of the paths that I go down.
"It's exciting to me, to be able to say things on stage that I've never really been able to say before, it's embracing that risk-taking factor of why I got into stand up in the first place."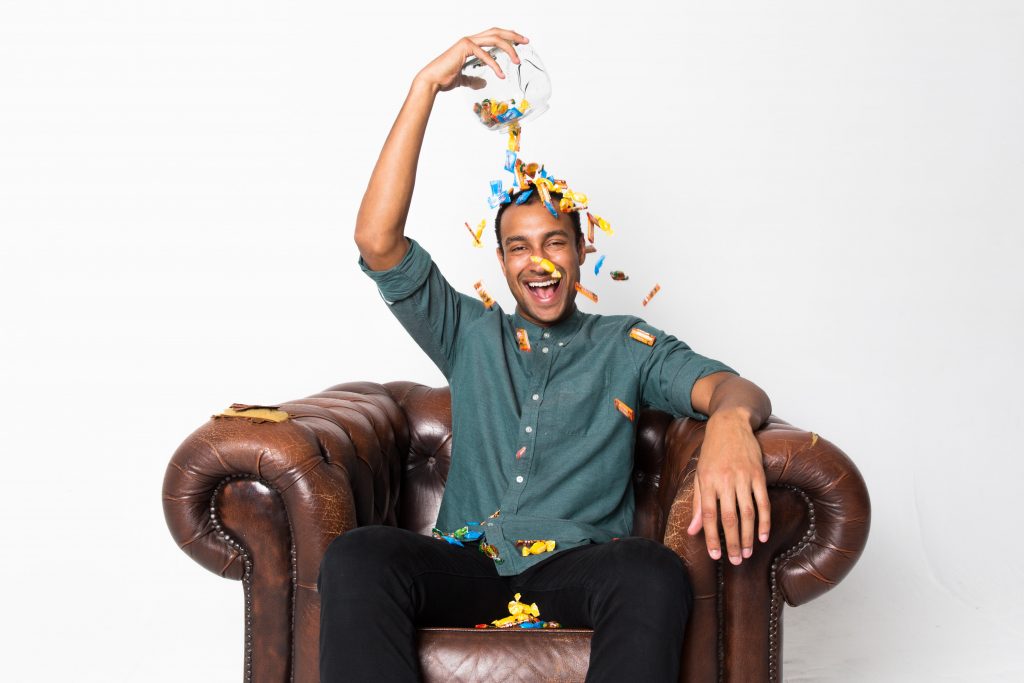 A stint as a government broadcaster may have been restrictive to the comedy that Matt enjoyed performing – "people give us a hard-time for being 'left-wing', but they don't realise that you have to balance everything you say out." But it was the unnerving, and often downright cruel, intentions of those who listen in and comment that can be particularly debilitating for a comedian in a space that is so subjective.
"You don't want to give the haters oxygen, haters rely on your energy to survive and the more you ignore them, the quicker their fire flames out.
"The problem with comedy is that everyone thinks they're funny, and everyone thinks their humour is the right sense of humour and if you don't match their humour then you're the problem."
After hanging up his broadcast headphones, Matt threw himself into producing and starring in his own TV show, The Other Guy, a comedy drawn from semi-biographical experiences in the aftermath of untangling a multi-year relationship and the hilarious, and often extremely silly adventures of a group of 20-something kids trying to figure it all out.
"It was a really exciting thing to turn a stage show into a TV show, and it has honestly been a dream."
Nothing is set in stone regarding a second season of the show, but Matt is hopeful that the characters we came to love in season one will see significant growth, which ideally "getting out of the crusty lives that they live."
Coming from a background in university theatre studies, what was Matt's favourite part about the whole experience?
"Just actually acting!
"For the most part since I graduated, at most you might act a total of five days a year, so being able to be there every single day, and every single scene, and being part of a team that really understands the characters, that was incredible," Matt recalls.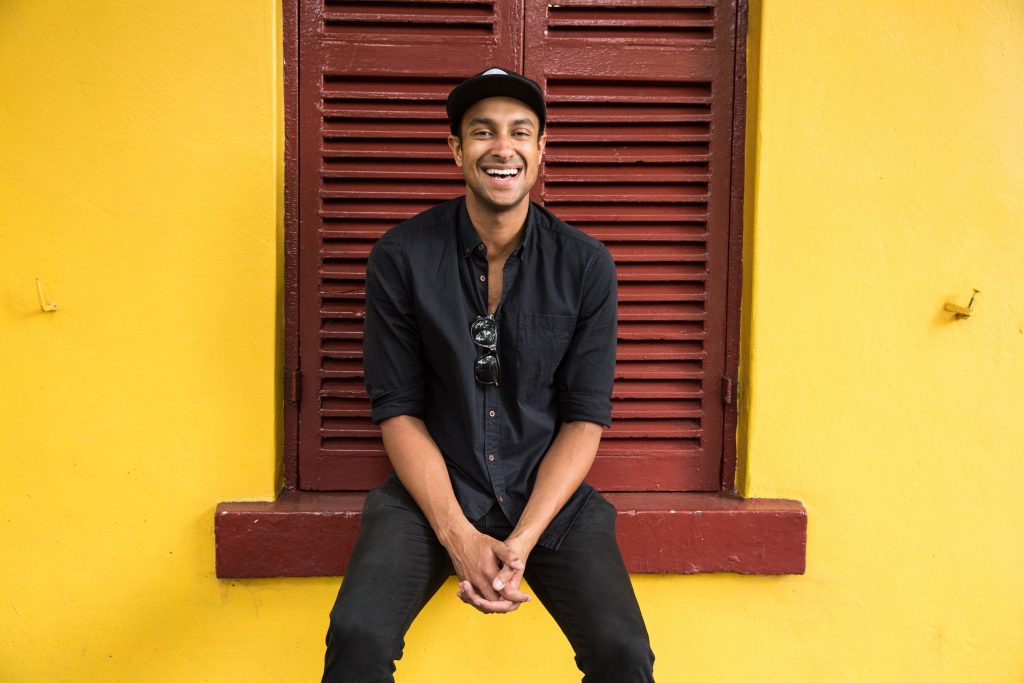 Indeed, it was this rocky start in acting that drove Matt towards stand-up in the first place. "Aside from just loving it as an artform," a desire for bigger roles drove Matt to stand up in front of a crowd every night and make jokes. "I wanted audiences to see me," Matt admits.
"At the time all I was really doing was auditioning as the black guy in a TV show, or the best friend of the lead role, you're always periphery characters.
"And certainly at the time that was what was really going on in Australia and I really wanted to present myself as a leading figure within that world.
"I figured if people weren't going to cast me in shows as just an Aussie guy, without me having to put on some ridiculous African accent, then I better get out there and get on stage and show people who I am."
In the early days of Matt's stand-up career, a number of hard lessons had to be learnt. The importance of understanding how much work goes into freelancing as a comedian cannot be underestimated. It was during a time where Matt was touring with renowned US comedian Tig Notara when that message became very clear.
"I asked, 'why do you keep getting up? Don't you think everyone has seen you and knows who you are?', and she [Notaro] said 'Yeah, but I can always get better.'
"I was at a stage where I had just been doing the same thing over and over again for so long that I forgot I could get better," Matt explains.
Plagued by a drive to be constantly working from fear of the possibility of not having any work is a notorious problem that can affect any number of freelancers or creatives, regardless of what sector they're in. Matt began to show signs of the pressure when filming The Other Guy and the work started to pile up.
"I was just saying 'yes' to everything, no matter how much work I had going on.
"It's really easy to get anxious about constantly needing to work when you're a creative or a freelancer.
"You have that paranoia that has been instilled that you never know when the next job is coming, you never know when the next dollar is coming in, you're terrified that one day, it's all going to dry-up," Matt explains.
So how does Matt remain balanced now? "I've got to remember at this stage of my life, that it probably will all dry up, but for now, I've got enough water in the reservoir to go a few more years, so I can take it easy.
"I'm trying to focus on one thing, and one thing only."
Matt will be performing The Hat Game on Friday, 11 May at Enmore Theatre for the Sydney Comedy Festival.