Sue Rosen is a history, research and heritage consultant based in Sydney's Northern Suburbs. Sue sat down with Sydney Observer's Hanna Moore to discuss her latest work, Scorched Earth.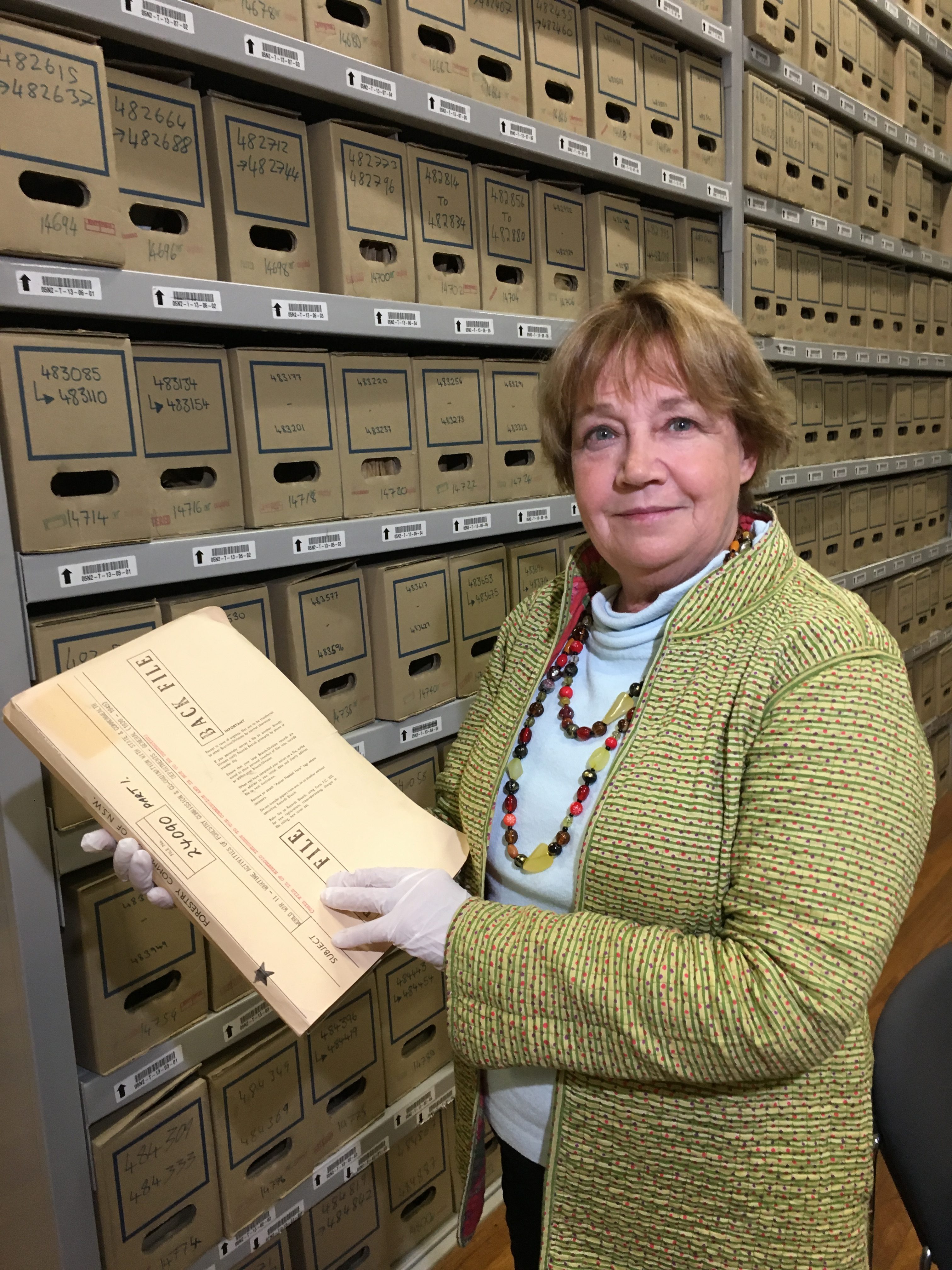 Following the attack on Pearl Harbour and threat of further Japanese advance in 1942, Prime Minister Curtin ordered state governments to prepare, pulling together plans for a strategy and preventative measures in the event of Japanese invasion.
Whilst researching a separate project, Sue Rosen stumbled across a file that detailed the actions Australia would take in the event of this invasion – in a box of the Forestry Commission records, nonetheless.
It was this remarkable find that started the production of Scorched Earth. The novel delves into the policy, presenting it in a clear, concise manner never before seen by the public. Different from Sue's previous work, the policy was articulately placed throughout the novel, so to allow the language to speak for itself.
"It's such a fantastic document, in terms of the language, it's like a window into 1942 in the sense of urgency and the imperative; 'we must act,'" says Sue.
"This book, it's really just a facsimile, it's just the policy and all I've done is write introductions and set the context because I wanted it to be used as a teaching text."
Unlike the work Sue has previously worked on, this find didn't need to be extensively proving itself in the same sense Australia's Oldest House: Surgeon John Harris and Experiment Farm Cottage, one of Sue's previous historical works, had to be.
"As a historian, when you come to your conclusions, you've got the prove them." 

"When I was trying to get it published [Scorched Earth], there were some publishers that just wanted me to write about it, and it's not that complex, I think it's better when people explore it for themselves," says Sue.
Among the work Sue has done in researching and writing her books, Sue is also a heritage consultant working with teams of architects, archaeologists, local government and government instrumentalities such as hospitals. This has given her a wealth of diverse experience and learning opportunities within her field.
"A lot of the heritage companies are mostly run by architects, planners and to some extent archaeologists, but there's not that many run by historians."
"Historians bring another layer of depth, especially with the research that we can bring to the studies," says Sue.
"99 per cent of what I do is pretty tedious and boring, but then you have these fantastic finds that are really exciting."
Sue will be delivering a talk at Ku-ring-gai Historical Society on March 17, 2018. Visit khs.org.au for more information about the event and contact details.