Sabrina Muysken
If you're tired of the long, red-eye flights to Europe consider incorporating a stopover into your next overseas adventure. And what better place to stopover than the Emirati city of superlatives: Abu Dhabi.
Known for its grandeur and luxury, Abu Dhabi is the pinnacle of the extreme. Home to the worlds most expensive Mosque, fastest rollercoaster, and most expensive hotel, not to mention a second Louvre, it's easy to spot a pattern. Everything here is either bigger, flashier, faster, brasher, or all of the above. That's not to say that these lavish ventures aren't affordable. In fact unlike other flush cities, Abu Dhabi offers its visitors luxury at competitive prices. Fortunately the United Arab Emirates is not experiencing the unrest many other Arab countries are facing, making it a safe and enjoyable way of tasting what the Middle East has to offer.
Hit List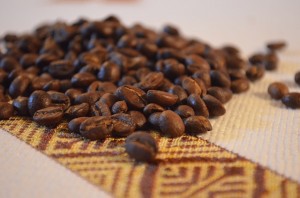 Kahwa – The best way to start your morning is to do as the locals do, which is drink a steaming cup of delicious Arabic coffee.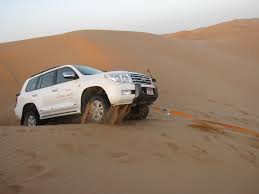 Liwa Desert – A safari into the desert is the ultimate Middle Eastern experience. Think bedouin tents, camels, sand dunes, belly dancing, Arabic feasts, and more.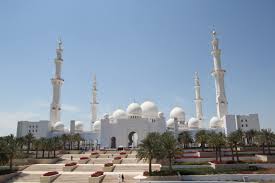 Sheikh Zayed Grand Mosque – The saying 'If you've seen one, you've seen them all' doesn't apply here. With over 100 000 tons of pure white marble, a multitude of semi-precious stones, and 40kg of 24kt galvanised gold, this Mosque is something truly spectacular.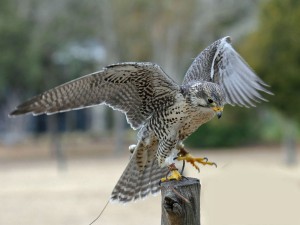 Falcon Hospital – Falcons are an iconic part of traditional Gulf culture. A visit to this fascinating hospital will not only educate you on their unique role in Arabian history, but will allow you to get up close and personal with this incredible creature.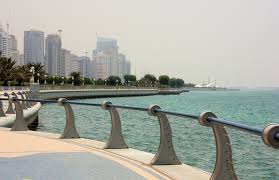 The Corniche – A walk along Abu Dhabi's Corniche is a must. Sweeping the western side of the city the Corniche is the perfect chance to completely take in your awe-inspiring surroundings, turquoise water, skyscraper buildings, prayer time call and all.