Enjoy the last few days of the school holidays with some of the exciting events in your local area.

When: Thursday 9 July – Sunday 12 July, various times
Where: Knox Grammar School, 7 Woodville Avenue, Wahroonga
Cost: Free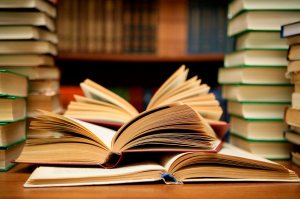 Browse a selection of over 80,000 books, CDs, DVDs and computer games at discounted prices. There will also be a selection of collectibles and a silent auction of highly valuable items.
When: Friday 10 July, 6.00pm – 9.00pm
Where: The Fitz Youth Centre, off Memorial Avenue (behind St Ives Shopping Village), St Ives
Cost: Free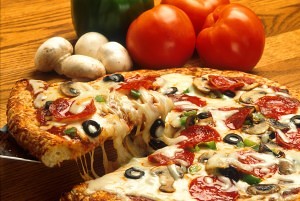 This one's for the kids. Enjoy the last Friday of school holidays by making your own pizza and playing an assortment of games including ping pong, foosball and PS3.
When: Saturday 11 July, 12.00pm
Where: North Sydney Oval, 283 Miller Street, North Sydney
Cost: Varies (see gate)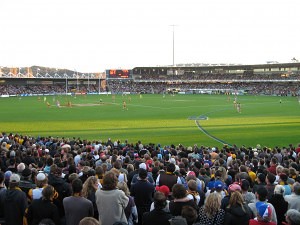 Come support the Northern Suburbs in their rugby union match against West Harbour.
When: Saturday 11 July – Sunday 12 July, 10.00am
Where: St Ives Showground, 450 Mona Vale Road, St Ives
Cost: $60 per person per class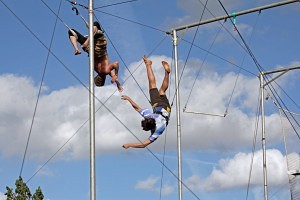 Learn a series of tricks on the trapeze that will have you flying like a pro.