Get your glitter ready! Ninah Kopel has your 2015 Mardi Gras affair sorted with her global and gay events schedule.
With a bang, a flourish, and a smattering of sequins, this year's Sydney Mardi Gras is promising passion. Each year the world watches Sydney's explosion of colour; a loud call for equality for lesbian, gay, bisexual, transgender, queer and intersex (LGBTQI) communities.
Before this event was an internationally envied party, it was a small political protest. In 1978, a few hundred supporters of a gay solidarity movement gathered at Taylor Square. They marched down Oxford Street, gathering people until the group was about 200 strong. Eventually the police intervened, arresting 53 men and women.
This year, the parade on March 7 will attract around 300,000 people. Although public support has flourished, there are still real reasons to be hitting the streets. With LGBTQI communities continuing to face discrimination, this year's Mardi Gras will provide an opportunity to reflect, as well as to party. Here are five events to get passionate about:
LITTLE BLACK DRESS RUN
This is a charity run with a little difference. Sydney-siders will dress up to run 3km through Darling Harbour. Organised annually by Frontrunner, it raises funds for camp goodtime – a volunteer-run program for children suffering with HIV.
March 1 at 10 am
Darling Harbour.
For more, see here.
QUEER THINKING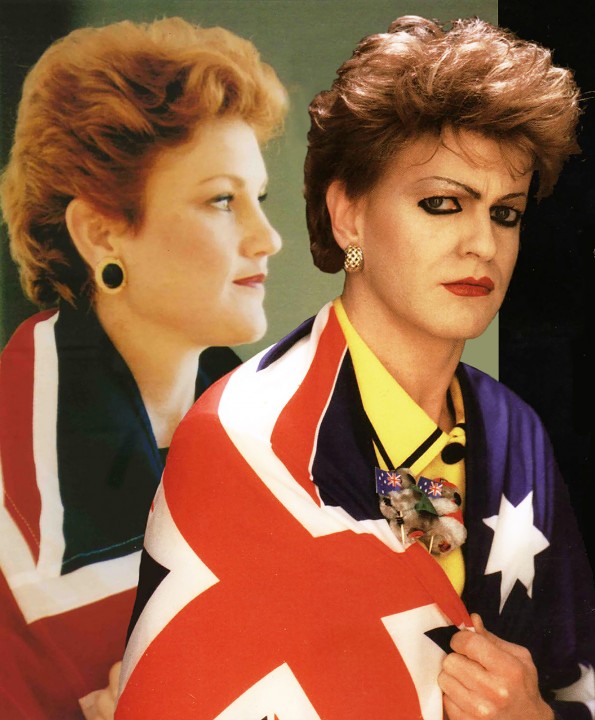 This promises to be a fascinating forum, discussing the issues facing LGBTQI communities. The event will feature Simon Hunt, the satirist that brought you Pauline Pantsdown.
21 February 11am-7pm
Seymour Centre, Cnr City Road and Cleveland Street, Chippendale
For more information, click here.
FAIR DAY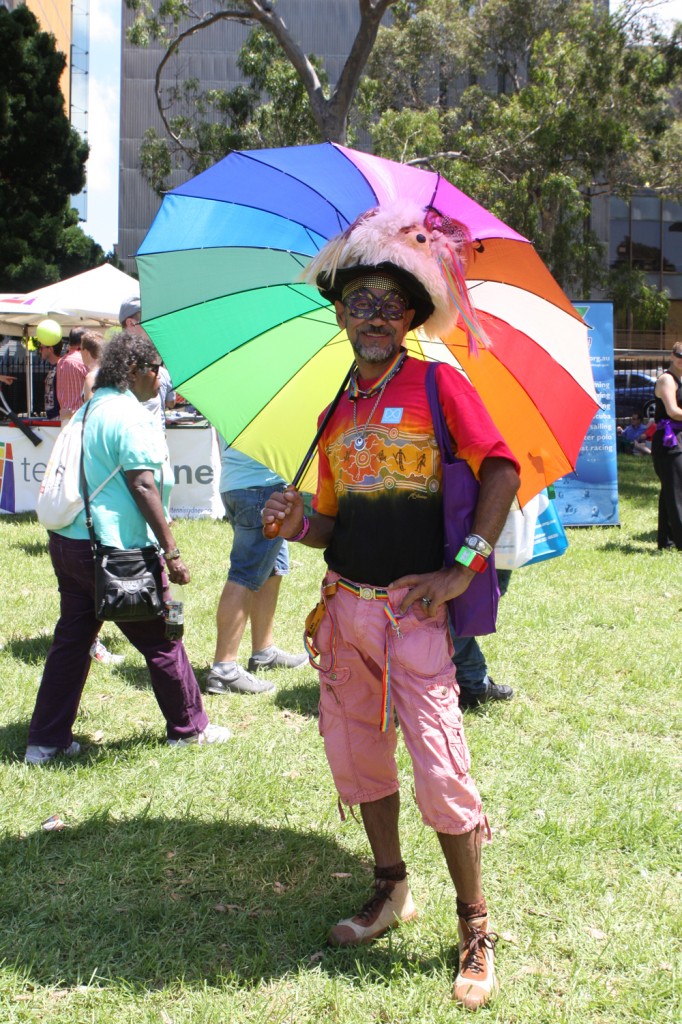 The fair will be full of family fun with plenty of Mardi Gras flair. More than 80,000 people are expected to attend this free party/picnic. You can even valet park your bicycle for free. What's not to love?
22February 10am- 8pm
Victoria Park
You can find out more about Fair Day here.
HAPPY MARDI GRAS! PHOTOGRAPHIC EXHIBITION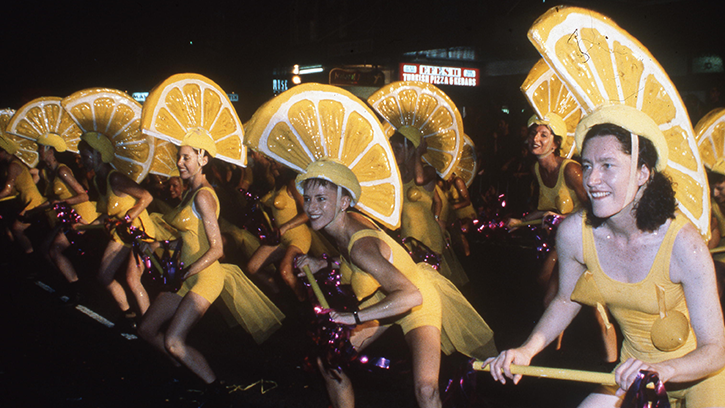 A collection of C. Moore Hardy's photographs from two decades of Mardi Gras. Going back in time through the politics and parties is the perfect way to get into the Mardi Gras groove.
3 February – 27 March
Surry Hills Library
405 Crown Street, Surry Hills
See here for more information.
THE 37th ANNUAL SYDNEY GAY AND LESBIAN MARDI GRAS PARADE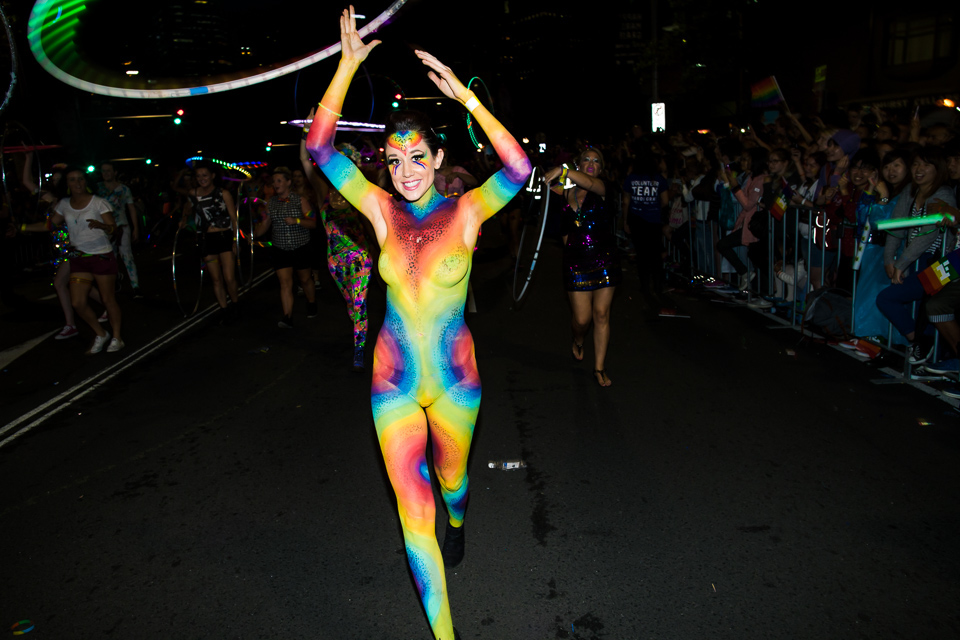 This is the event that the world will be watching. Get dressed up, decked out and see the passion in action.
Saturday March 7 2015, 7:45pm
Oxford & Flinders Streets, Darlinghurst
To find out more about the annual parade, please see the official website for details.