Destination NSW revealled their Top Ten Outdoor Dining Spots for NSW this afternoon, with a few suprise parachute entries from regional cities.
What does it take to make Destination NSW's top ten? Picturesque scenery is given, so is great food. But the kicker criteria cruncher is the quality of the atmosphere – the perfect balance of service, decor and taste.
The state's tourism capaign officially launched today, with a few suprise finalists on the list. Coinciding with the state government's $3 million internal tourism package (also announced today), regional areas of the state have received a massive injection of publicity, with Bowral, Coffs Harbour and Broken Hill taking top spots.
1. Cafe Alfresco, Broken Hill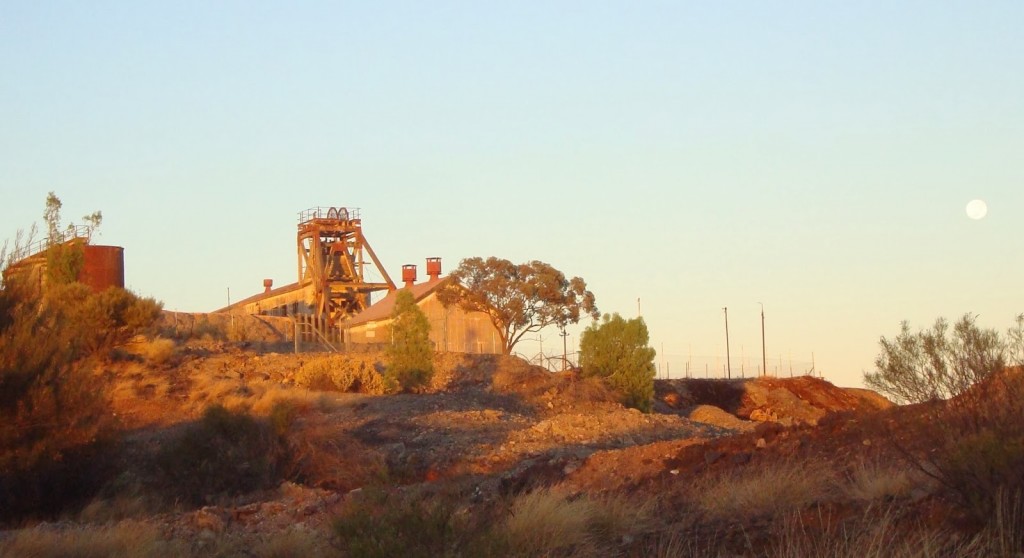 Outback NSW has never been more classy! This place has food to suit any pallet, whether you be craving pancakes, a gourmet salad, an authentic Sunday roast, or a little bit of pizza and pasta. International travel specialists, Lonely Planet, brag about Cafe Alfresco's "unfussy" clientelle, guaranteeing you a relaxed Australian meal amdist the gorgeous landscape of Broken Hill.
2. Hugos, Manly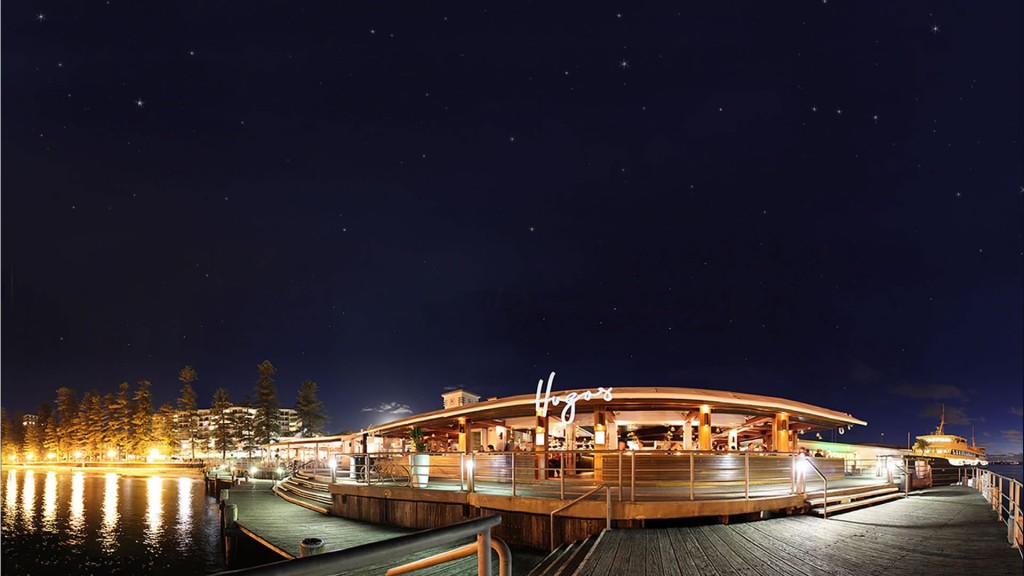 Got time for a tipple on the pier? Hugos at Manly has definitely earned themselves a gold star for their remarkbly relaxed atmosphere. Tucked away at the end of the wharf, Hugos spills out on the water, with tables looking out at the stunning views of Sydney. On the menu: gourmet pizzas and a sophisticated cocktail selection. For more, click here.
3. Rick Stein at Bannisters, Mollymook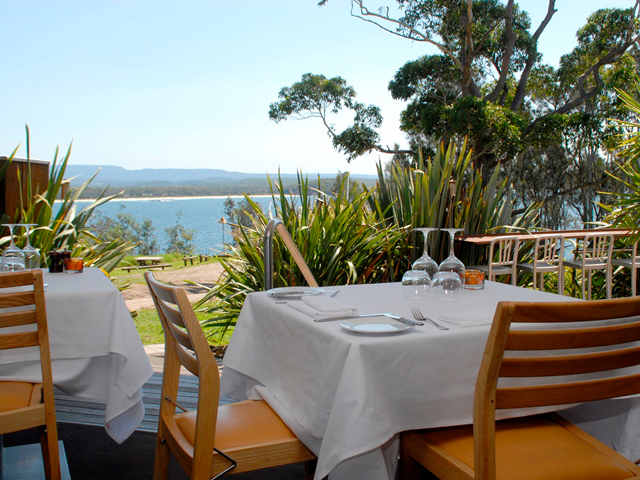 If it's a beach view you're after, then this one is not to miss. South Coast gem, Mollymook, plays host to Rick Stein's new restaurant, Rick Stein at Bannisters. Stein has revamped his reknowned sea food menu with a little bit of Asian fusion, promising a refreshing, feel-good meal for all. A little pricey, but with views to die for. See here for more details.
4. Coogee Pavilion, Coogee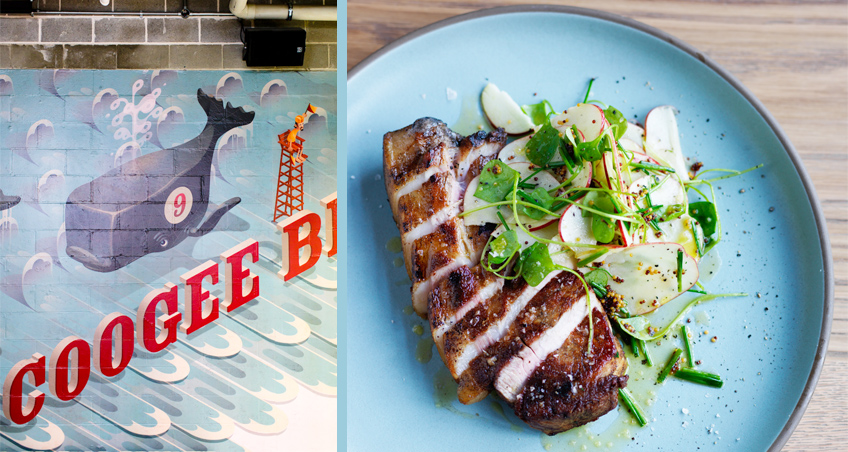 Merivale has done it again. Following the site's extensive renovation, culinary powerhouse Merivale launched their newest addition, Coogee Pavilion. With stellar views of Coogee Beach, seasonal platters to share, and a bar menu to knock your socks off, the Pavillion definitely takes its well-earned place on the top ten list. Recommendations? Definitely try that delicious lobster roll. For more see here.
5. The Boathouse, Palm Beach & Balmoral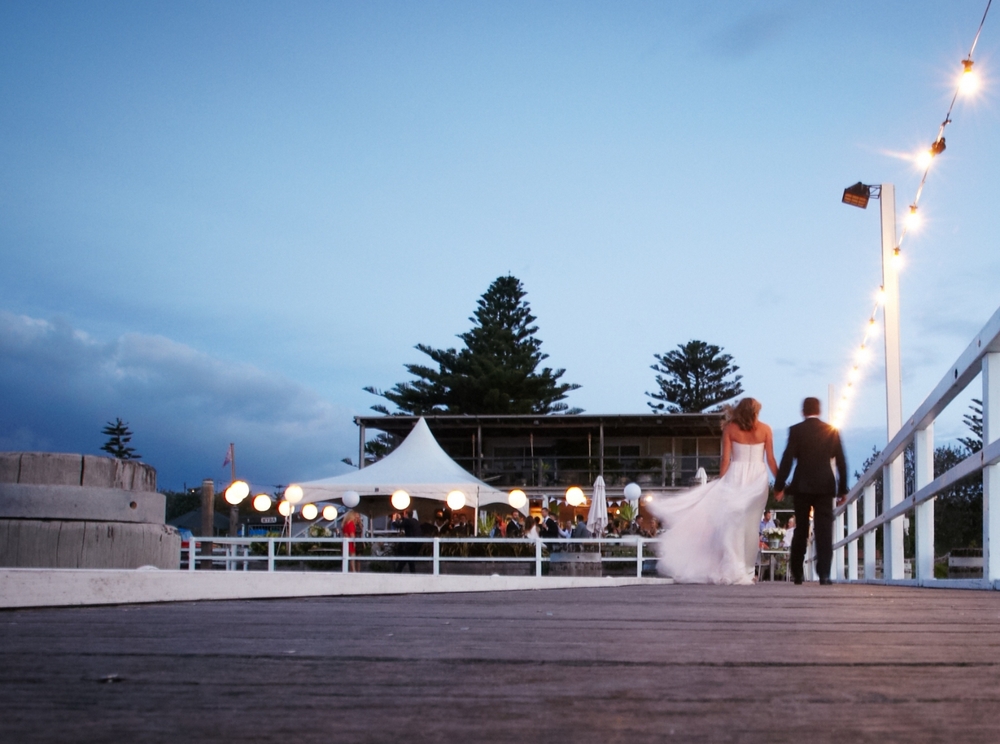 This one's only open for breakfast and lunch – but boy, what a brunch! Uber relaxed and quite hippie chic, The Boathouse definitely has a key atmosphere that sets it apart. All dishes are made from fresh local produce, reflecting the modern trend of sustainable dining. The ideal scene: the Boathouse's beer battered flathead and chips for lunch in a deckchair by the water. To contact, see here.
6. Burrawang Village Hotel, Bowral


Oh, what sight. The Burranwang Village Hotel takes in breathtaking mountain top views, as it sits between the Wingecarribee and the Fitzroy reservoirs of Bowral. One of the Southern Highlands finest, the Burrawang Hotel promises a hearty pub style dinners and satisfyingly gourmet lunches. With a view to make you feel like you're floating on air, this is definitely the place to fill up. For more information, see here.
7. Latitude 30, Coffs Harbour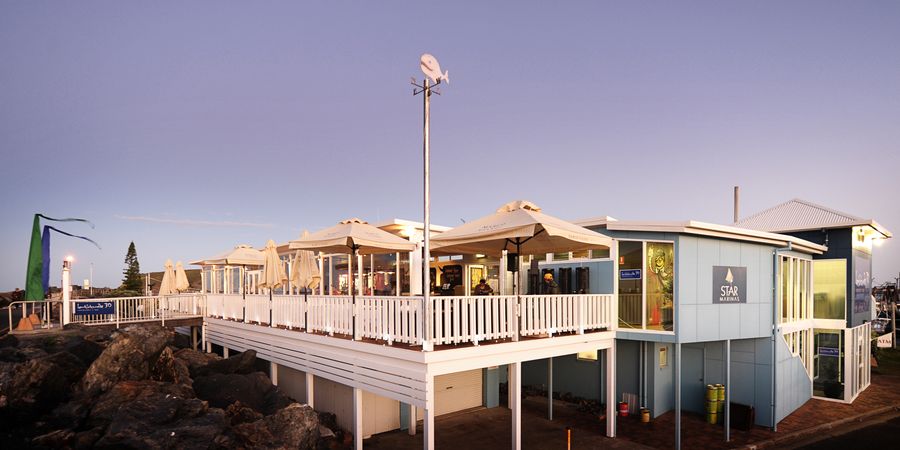 Latitude 30 is another must-eat for seafood buffs. With the entire seating plan splayed across two decks, this Coffs Harbour restaurant is a diamond in the rough. The menu items are constantly changing to bring diners something fresh and local every time. Share plates and tapas are a must-eat, as is their bragworthy paella. See here for more.
8. Flanagans, Thirroul


Smack bang in the middle of the southern escarpment and Illawarra coastline is Flannagans Dining Room. This high-end establishment blends a warm beach house decor with the five-star art of degustation dining. The alacarte dinner menu is heavy on gourmet seafood, and changes frequently to keep guests on their toes. For more, see here.
9. Pelican Pavilion, Collaroy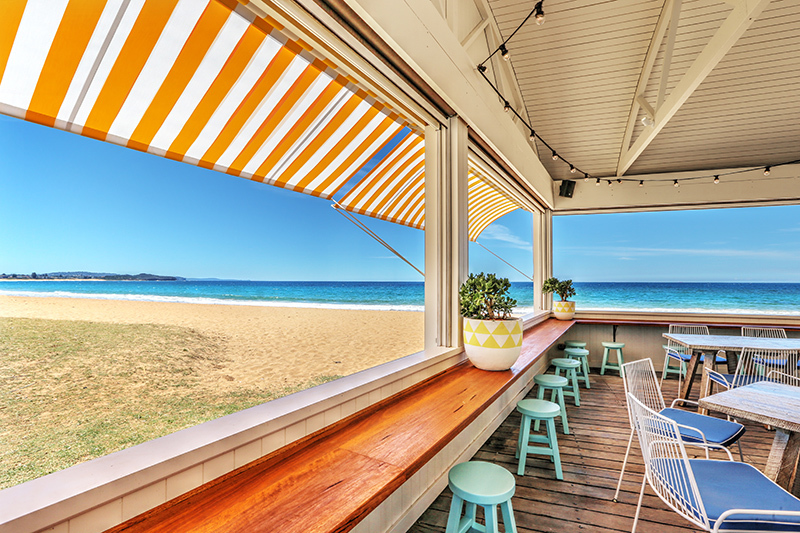 Once again echoing the relaxed, bohemian charm of the Northern Beaches, the Pelican Pavilion at Collary Hotel provides a stunning view of the overhead beach. Natural, healthy and modern, Pelican Pavillion specialises in good-feeling brunch items, such as its sweet potato and feta laden 'Vitality Salad'. For more information, please click here.
10. Bistro Molines, Hunter Valley


Sitting serenely in the Tallavera Grove Vineyard of the Hunter Valley is our number ten, Bistro Molines. Terraced vineyards lace themselves below the viewing deck of the restaurant, hinting subtley at the eye-popping wine menu inside. With hearty Australian mains, sophisticatedly European entres, and a mouth-watering variety of deserts, Bistro Milne is as elegant as it gets. For more information, see here.