Planning a trip to the US isn't easy. There are so many cities to visit, an abundance of sites to see and just not enough time in the day, or annual leave in the world to squeeze everything in.
The first issue when planning an American adventure is usually the East Coast versus West Coast debate – LA or New York? Boston or San Francisco?
Then there's the question of when to go – is it best to save money and visit in off-peak autumn? Splurge and fly over for New Year? Or trade in an Aussie winter for a Californian summer?
Ultimately there is no clear-cut answer to any of these questions. The perfect trip will depend on your budget, timeframe and personal preferences. Just remember, no matter where or when you go, the perfect day will always be waiting for you.
This month Sydney Observer share some of our favourite American itineraries.
Los Angeles
LA often gets a bad rep from travellers who go there with expectations of celeb sightings and Hollywood glamour, only to be greeted with a city that appears to consist primarily of traffic laden freeways. However if you know where to go, it's easy to see where LA's attraction lies.
AM: Make the most of California's year-round sunny weather by waking up early and hiking to the Hollywood sign. The walk lets you get right up-close to LA's most iconic landmark, and the 40-minute workout you get in the process is an added bonus.
PM: Reward your hard work with a trip to one of the three Sprinkles Cupcakes stores located across LA. Make sure you taste one of the more typically American flavours –
it might be your only chance to try a peanut butter chip, salted caramel or pumpkin cupcake.
Remember: Rent a car if you can. Using public transport in LA isn't the most convenient way of getting around.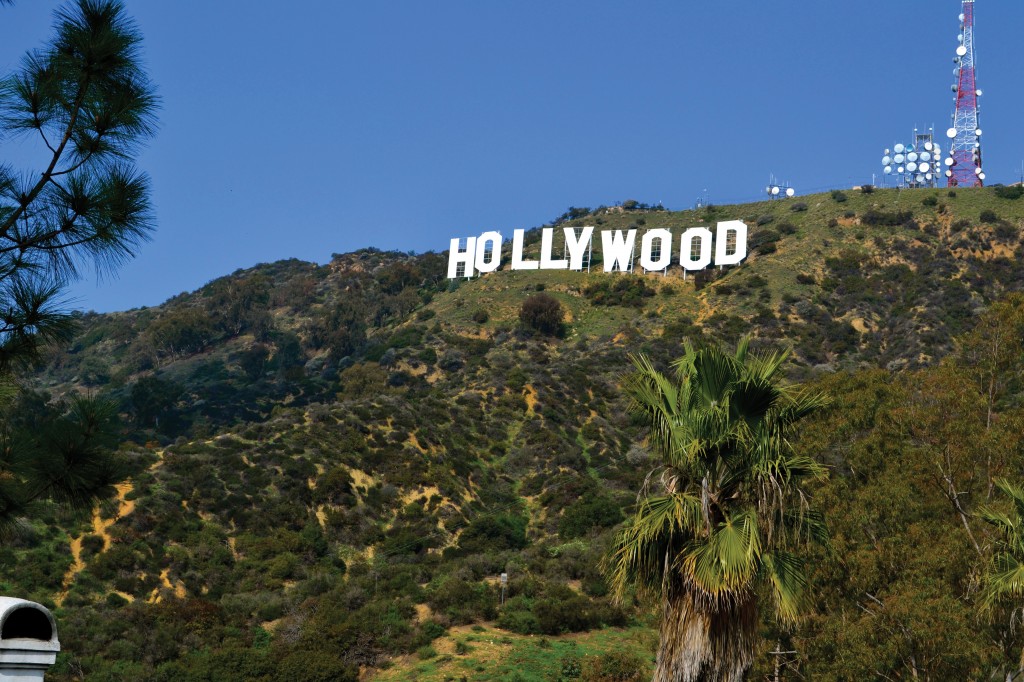 Las Vegas
It only takes five minutes in Las Vegas to understand what all of the fuss is about. Walking along Vegas' famous Strip feels as if you are walking through the imagination of the most fun, outrageous person in the world.
AM: Vegas is one of the few places where hotels double as places to stay and tourist sites. Wander along the Strip and checkout each of the themed hotels. See the Eiffel Tower at the Little Paris, get a taste of Italy in the Venetian, and then leave Europe and experience Egypt at the Luxor.
PM: Unwind from a day of sightseeing by indulging in a poolside cocktail; then head out to a show – Celine Dion, Cirque du Soleil and Blue Man Group are some of the most popular. Nightlife in Vegas starts late, after the show try your luck at one of the casinos or hit up one of the many bars or night clubs.
Remember: Choose a hotel in the centre of the Strip. It might cost a little extra, but you will save on taxi trips. The Strip isn't long, but trying to get from one end to another in peak hour is expensive.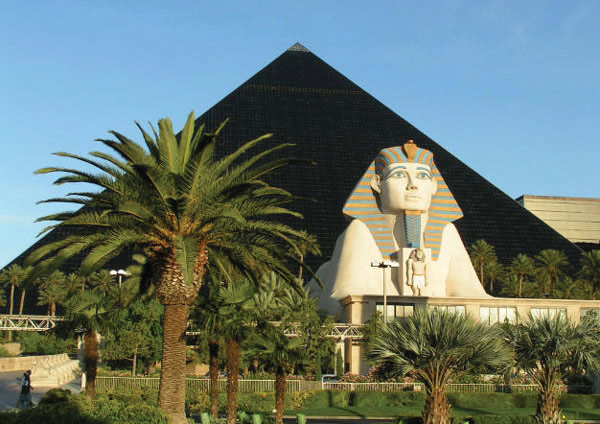 San Francisco
San Francisco is perhaps the closest thing to Sydney in the US. It has astounding water views, a big cafe scene and a surprising amount of green space.
AM: The best way to experience San Fran is by cycling. Hire a bike in the morning and ride over the Golden Gate Bridge and back; remember to stop for those opportune photo moments.
PM: Continue on your bike ride. Take a detour through Golden Gate Park and then ride along Haight Street, one of the more eccentric parts of town. Here you can give your legs a rest by checking out some of the quirky op shops, and refuel at one of the many cafes serving fresh local produce. Haight Street Market Grocery Store, make a killer sandwich.
Remember: Take the advice of your bike rental company when choosing a route. Maps don't tell you where hills are located. So in a city known for its uneven terrain, deciding to take spontaneous shortcuts can result in a lot of painful uphill battles.